Earn money promoting the Woof & Neddy Etsy store* and products to your readers and followers!
If you're an equestrian, farming, countryside or lifestyle blogger or have legions of followers for your rockstar social media profiles, you could be earning 5% commission by promoting Woof & Neddy's fabulous range of animal related gifts.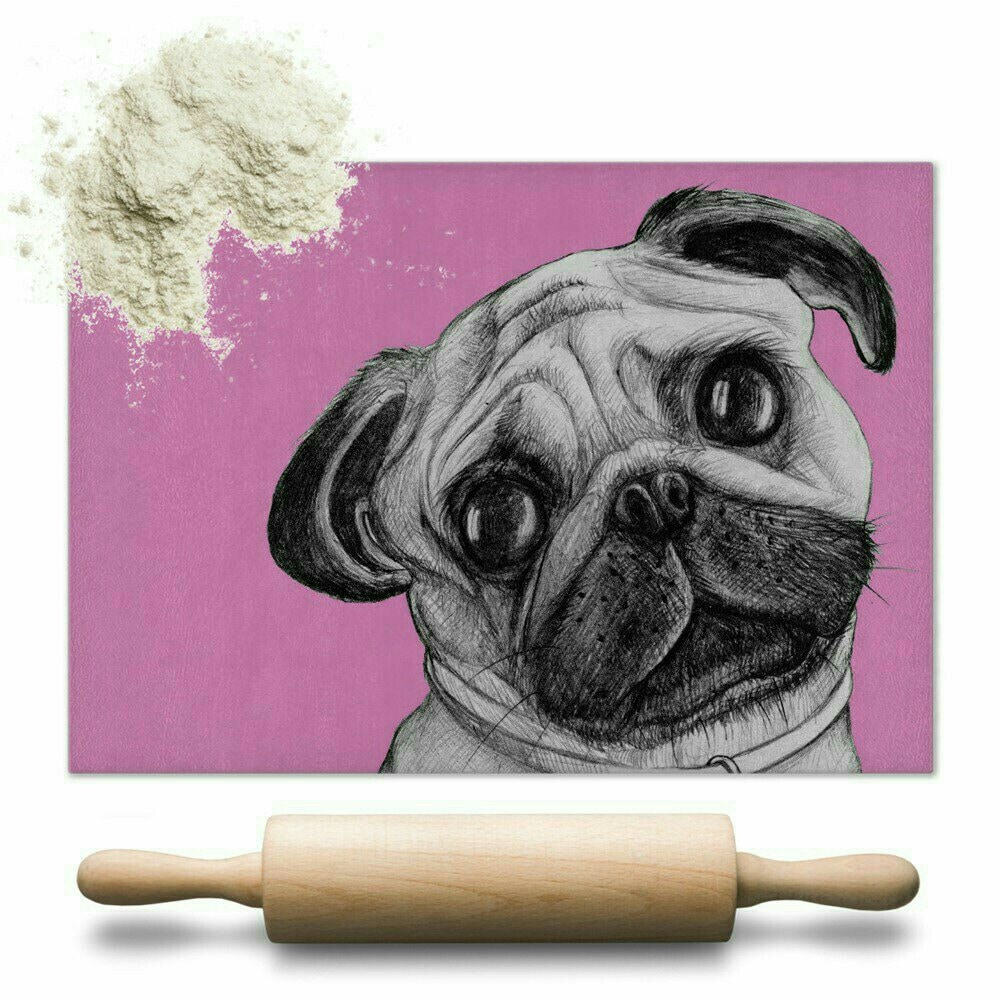 Take a peek at our current collection:
To get started and begin earning commission, just sign up to one or both of the following programs then add your tracked links to blog and social media posts. You can even drop links into email plus share them with your friends and family or use the code for yourself!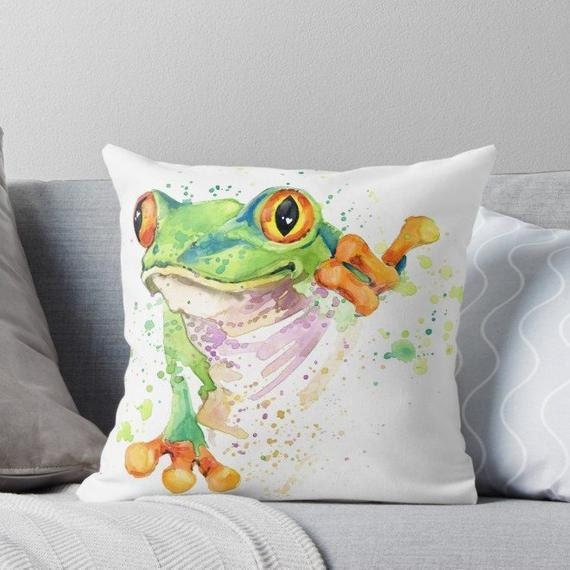 Join the Etsy UK Affiliate Programme
Earn 5% commission
UK sign up: https://ui.awin.com/merchant-profile/6091 
US sign up: https://ui.awin.com/merchant-profile/6220 
Become a rewardStyle influencer
Terms and conditions apply to each program.
Your affiliate relationship will be direct with Etsy or rewardStyle but you can contact us directly if you have any questions or would like images or bespoke banners creating.
And there's more!!
We offer qualifying bloggers / influencers a 25% discount so that you can try our products for yourself. Just get in touch with your blog URL and social media profile links and let us know which products you would like to talk about. With your 25% discount and 5% commission, you could save 30% on all products you buy for yourself!
Save money AND make money, all at the same time. What's not to love about that?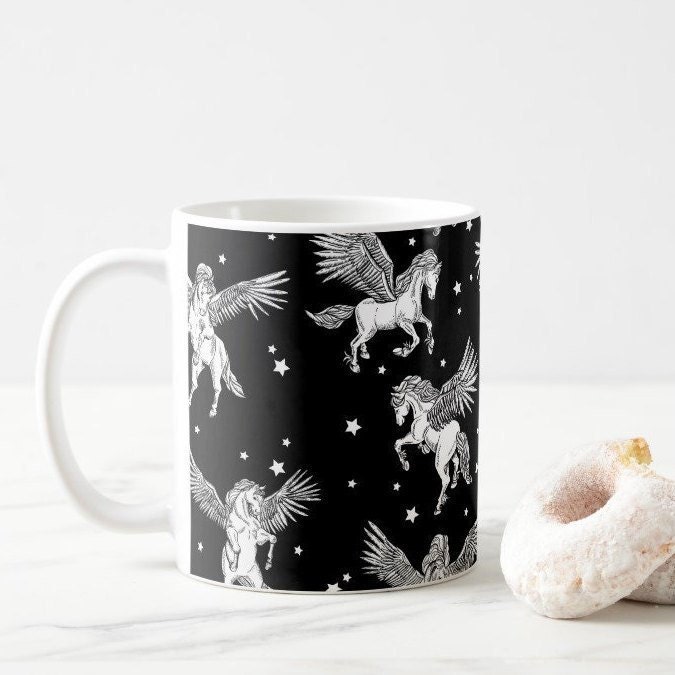 Get in touch!
EMAIL: info@woofandneddy.com
PHONE: +44(0)161 408 2101
ETSY STORE: https://www.etsy.com/shop/WoofandNeddy
Logo & Banners
Main logo

Round logo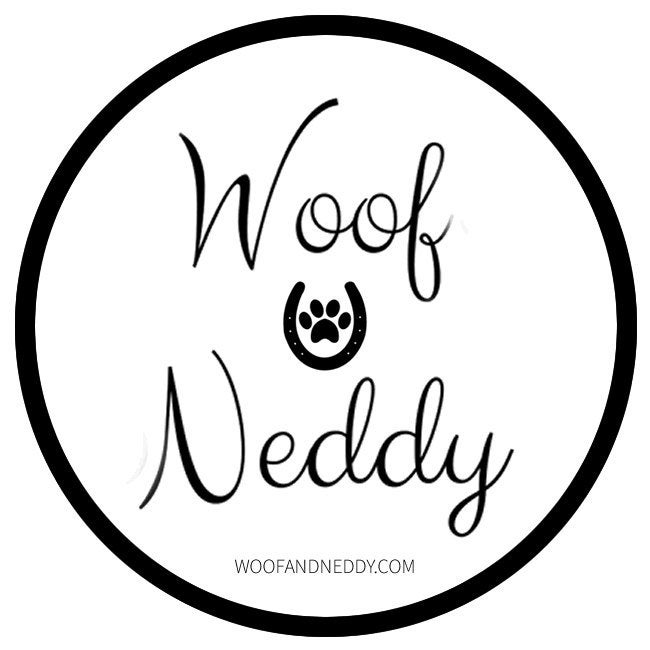 *Note - the Woof & Neddy website is powered by the Etsy Pattern platform. You will need to link to our actual Etsy store and / or products with tracked links in order to receive commission. Get in touch if you need help at any time.